Ya está disponible una nueva y efervescente edición de Hotel Arizona.
Suenan The Heats, New Musik, The Jags, Tommy Rock, Randy Winburn, Jack Green y muuuuchos más.
La podéis escuchar/descargar completa (junto con los programas semanales y abundante material exclusivo), y descubrir el "plástico de esta semana" y el rescate de la "discoteca esencial del Hotel Arizona", suscribiéndoos a las opciones Standard o Premium de la cuenta Patreon del programa:
https://www.patreon.com/hotelarizona
Aquí tenéis un breve extracto del contenido de esta edición.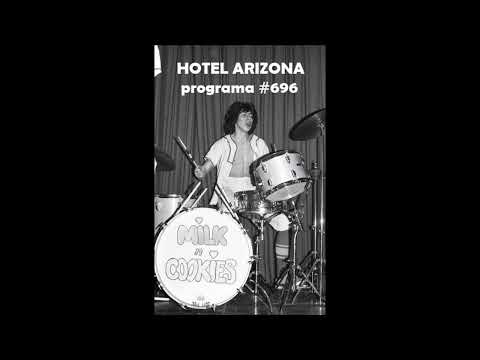 ​